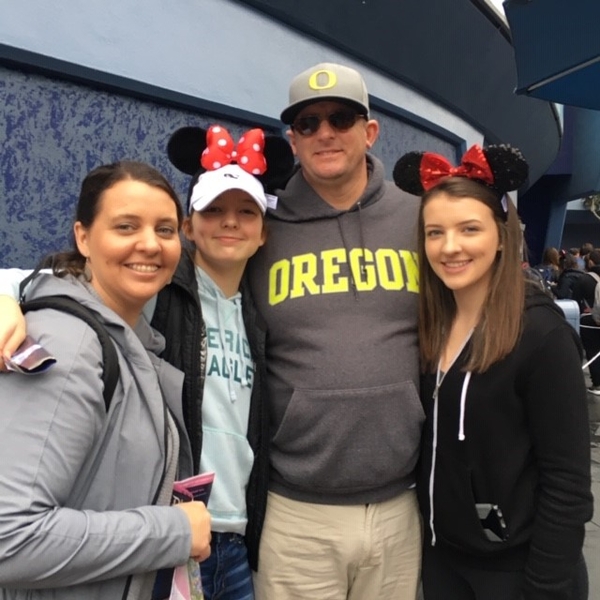 Wayne Wheeler
Project Superintendent
I joined Essex in 2003.
I was born and raised in Coburg and have lived in the Eugene-Springfield area my entire life. I was introduced to construction as a kid. Once I was old enough, I started working in residential construction. After ten years in the residential market, I joined Essex in 2003 and turned my focus to commercial construction.
I spend a lot of my free time travelling to watch my daughter play club basketball. She's played in many locations across the United States including Arizona, California, Illinois and Kentucky, to name a few. When I'm not cheering her on, I'm outdoors hunting and fishing.