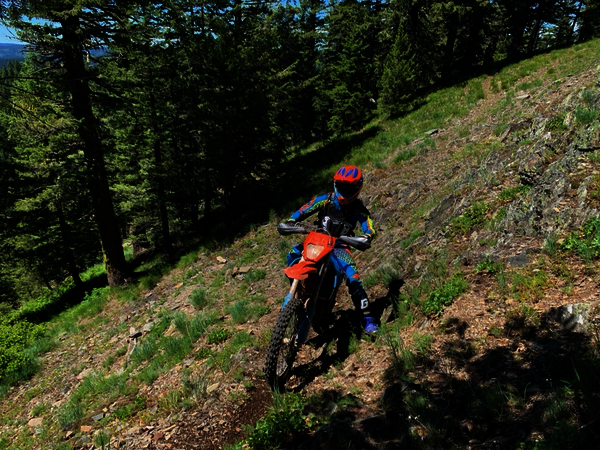 Trent Warden
Project Engineer
I grew up in Monroe, Oregon on our familyís farm. In my sophomore year in high school I began researching different careers. My family was helpful in discussing options, and I learned about the Construction Engineering Management program at Oregon State University. It felt like a good fit. My dad also provided some opportunities for me to build. Together with one of his good friends we volunteered to build a baseball field and dugouts for the community. I also helped my dad remodel an old farmhouse. These experiences reinforced my desire to work in construction.
After high school I attended Oregon State University and worked part-time during the school year, and full-time during holidays as an Expeditor for a local structural concrete subcontractor. The next year when I was a sophomore, I became a Project Engineer for them. I knew I was on the right path. I decided to switch my major to Business Management to learn the business end of construction, while gaining practical knowledge on the job. After working there for two years as a Project Engineer I decided to work for a general contractor. I heard great things about Essex and joined as a Project Engineering Intern. Once I graduated they hired me on full-time.
I enjoy the role of Project Engineer. It allows me to touch every aspect of the job, and get to work alongside Superintendents, Project Managers and Carpenters. I get to see it all and do a bit of everything.
When Iím not working, I enjoy hunting, fishing, snowboarding, and riding dirt bikes.