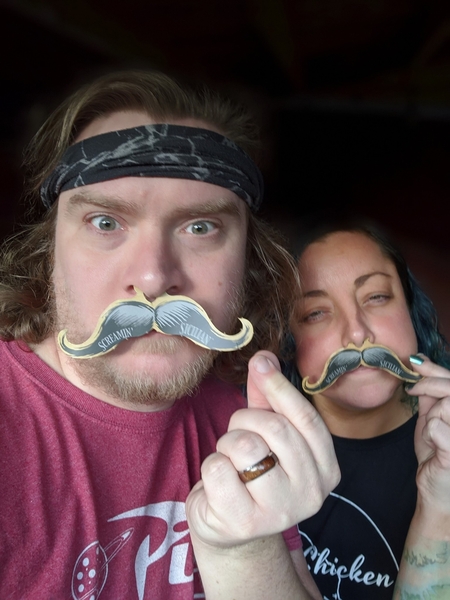 Rich Smiley
Project Engineer
I grew up in Alaska. When I was 20, my dad and I moved down to the Portland area, where I attended Clark College studying business and working part-time at Fire Systems West. That was my first job in construction. It was mostly a desk job doing design. I learned Auto-CAD, how to read blueprints and some fundamentals of construction. I wasnít seeking a career in construction. I was going for a business degree. Long story short, I got my MBA from Concordia University and stayed in construction. In 2015 I joined Top Line Counters as a Project Engineer, learning new skills over my seven years at the firm.
My first introduction to Essex was as a sub on 35 Club. I also worked on The Keystone, The Nel and 72nd & Dartmouth. I got a great impression of Essex from working with Andy and Wayne in Eugene. Working on 72D with Josh and Eliot affirmed my thinking that Essex would be a great firm to join. Everyone I worked with at Essex was highly competent, very friendly, approachable and team oriented.
Iím a Project Engineer. I work more hours a day than I did before but have an infinitely higher sense of job satisfaction and go home happier.
My first impressions were that Essex cared about their staff. Nothing has disabused me of that opinion. The owners and my coworkers walk the walk.
When Iím not working I find a lot to keep me occupied. My wonderful wife Lauren is going to school for fashion design, which somehow got me into restoring vintage sewing machine. Overall, Iím a tinkerer and a DIY guy. I enjoy woodworking. I love watching movies and TV. I also enjoy the outdoors and have gotten into off-roading and hope to join others from Essex for some four wheeling adventures.