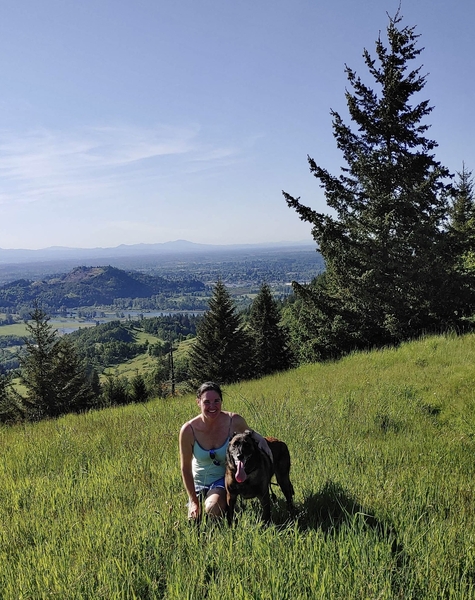 Randee Prottsman
Assistant Superintendent
I got into the construction industry by way of Jerry's Home Improvement Center in Eugene. I began in the lumber yard and worked my way into lumber sales. As part of my job, I taught people how to build fences, decks and other home improvement projects.
I got my first job in construction when we were having a house built almost 20 years ago. We had a meeting with the superintendent who was being pulled in 50 different directions. I joked that he needed an assistant and the next week I ended up joining that firm doing punchlists. Since then, I have worked with various out-of-town general contractors where I did quality control on large multifamily projects. I'm thrilled to have joined a company right here in my hometown, especially one with such a great reputation and a true team spirit.
When I'm not working, I love to be in the mountains with my camera and my dogs, for truffle hunting in the winter, and hiking and exploring the rest of the year.