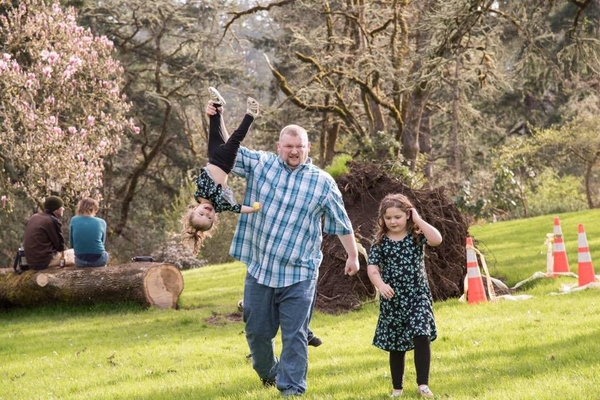 Nick Trullinger
Project Accountant
I was born in Portland, spent my childhood near Sacramento California, and then headed back to Oregon, living in La Grande as a teenager. I attended the University of Phoenix and earned a bachelorís degree in accounting.
Iím married and have three kids Ė Natalie, AJ and Sophia.
Before joining Essex as a Project Accountant, I worked in manufacturing, retail and collections. These companies ranged from small Mom & Pop Shops to mid-sized businesses and large international corporations.
When Iím not working, I enjoy woodworking, working on cars, and video games. I helped work on several show cars including one that was featured at SEMA - the Specialty Equipment Market Association, the largest custom car show held annually in Las Vegas.