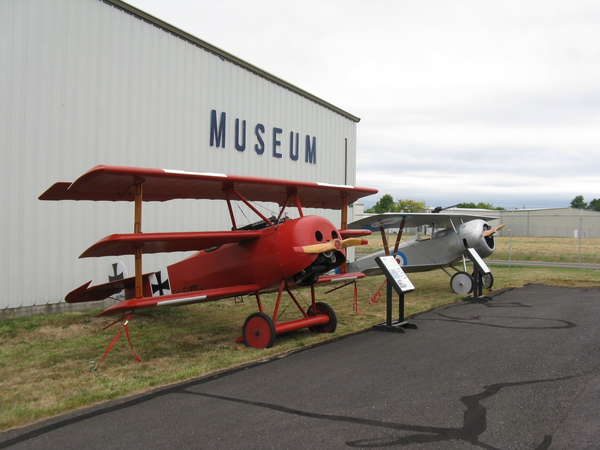 Mark Jorgensen
Expeditor +
I joined Essex in January 2009
My family came to Eugene and became US citizens. I was born and raised in Eugene, becoming a first generation American. My father was a carpenter and my first exposure to construction was at 5 years old, picking up all the bent nails and using a hammer to straighten them during the building of our family home because we didnít throw anything away. My first ever paycheck was from Vik Construction for repairing equipment when I was a teenager. My father won the Construction Crafts Award given by the American Institute of Architects in Eugene. A former partner of Essex, Mark Bruer, refers to my father as Ďthe grandfather of Superintendents.' Construction is in my blood. I grew up assuming I would be a carpenter, but I took a path into applied mechanical technology. I spent 15 years in that field and was lucky enough to travel to different parts of the country for training.
In 2009, I heard through the grapevine that Essex was looking for a shop helper, so I stopped by and was hired. The first-time walking into the Essex office gave me a good first impression. Iíve met some wonderful people while at Essex, including employers, employees, architects, subs, suppliers and customers. Essex has grown and my shop duties now include being fleet manager, equipment manager, master recycler and inventory tracker to name a few. Iím qualified to use every piece of equipment we use and can repair almost everything. All my past experience has led me to where I am right now at Essex. Iíve become a better person because of Essex.
Iíve been married since 1984, have two children and four grandkids. When Iím away from work I like to hang out with my family. We spend time at our cabin near Crescent Lake, ride in the sand in the Oregon Dunes or attend social events. I have a shop where I do my woodworking. Iím a lifetime member of the Oregon Air & Space Museum and currently serve as a board member at the air museum.