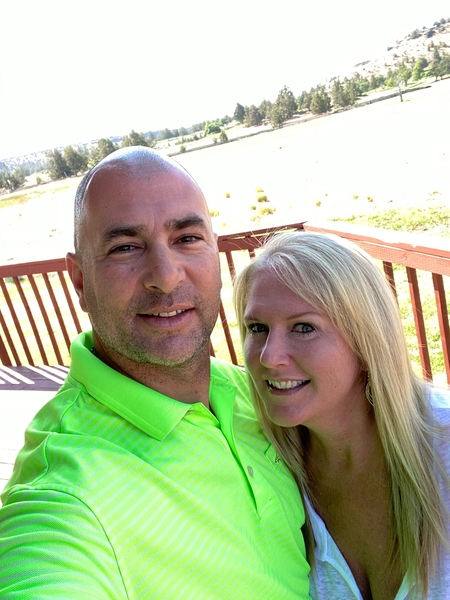 Kevin Koslosky
Project Superintendent
I was born in Anchorage, Alaska and grew up in Palmer where my grandparents lived. My entire career has been in construction. I started down that path at 15, working after school and on weekends at an interior finish company that was committed to high-quality construction. They milled their own lumber and custom-built cabinets. The commitment to quality I learned there is still with me today. I worked my way up at that company, learning new skills along the way.
When I was 20 I got my first job as a project superintendent for a residential contractor. I worked in residential construction for about a decade until the day I walked into a Sears store that was being remodeled. Suddenly everyone went on break, and I thought how cool is that? There were no breaks in residential construction in Alaska. I said, ďhow do I get a job like this?Ē A laborer heard me and introduced me to the boss. They put me to work at that store, and within four weeks I became the project superintendent and finished the job. I continued working for that general contractor, traveling around the country building Sears stores. After a few years I returned to Alaska to spend time with my aging grandparents and to raise my daughter. In Alaska, I worked commercial construction during the summers and would took the rest of the year off.
Eventually my wife and I decided to move to Portland. Iíd done a project there earlier, and we both liked it. Also, her mother and sister had moved there. I started my own firm in Portland at 35 and did a good business until the Great Recession, when we decided to head back to Alaska once again. After another five years in Alaska, we headed back to Portland, where I worked for a general contractor, before finding my way to Essex. Itís been a great career, with a strong focus on quality construction.
When Iím not working, youíll find me outdoors. I enjoy hunting, fishing, riding quads, shooting, golf and just about anything that gets me outside. Family is very important to me, and I spend as much time as possible with my beautiful wife, daughter and grandson. Iím a natural mechanic and tinkerer, having learned those skills from my grandfather. I really enjoy working with my hands. Itís not unusual to see me fixing something or building something for friends and family when Iím not on a job site. There is never a dull moment, and thatís how I like it.