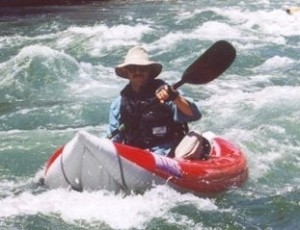 Jon Texter LEED AP
Partner
A long time ago, back in the 70ís, I was a design/build home builder. Even back then I was a proponent for sustainable building. I still believe in the importance and value of green building practices and have made it a core value for us at Essex. We advocate for sustainable practices in all phases of the construction industry and our lives.
I believe in giving back to our community, having served 6 years on the Board of Directors of Food for Lane County and continue to sponsor this organization and many other local non profits that helped the under-served.
It is our intention to make Essex the most successful design/build general contractor in this area, in all respects. But, fortunately for the staff and crew, I also love to have fun!!
I love to read, hike, go sailing, rafting, travel and see the world!