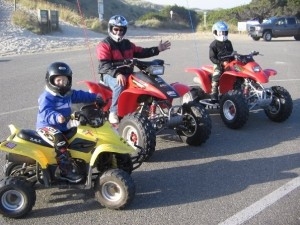 John Helander
Senior Superintendent
I joined Essex in October of 1997
I have been a project manager with Essex for many years. I have been served well by my "can do" attitude. I enjoy the challenges construction presents me every day. I have had extensive experience in remodeling projects on difficult sites and with short schedules.
I spent four years in service to my country in the U.S. Army. I was a Power Generations/Combat Engineer.
I have wonderful grandkids and enjoy every minute I get to spend with them. When I'm not with the grandkids, I love to go skiing, boating and riding off road on all terrain vehicles.