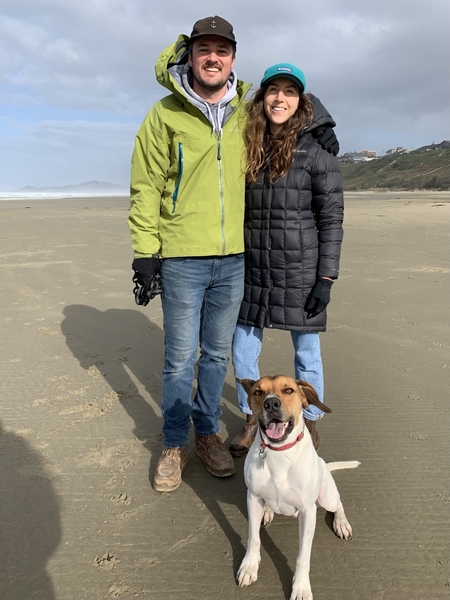 Eliot Adams
Project Manager
I grew up in the Portland area before going to the University of Washington where I played on the lacrosse team and earned my bachelorís degree in Construction Management. My mother had studied architecture and my father studied civil engineering, and I wanted to follow a similar career path. After exploring both architecture and engineering, I turned my focus to construction. This was the happy medium between the two, with not too much design or too much math. In construction Iím able to bring my strengths, by working with architects, engineers and other building professionals in a collaborative way.
After graduating I worked as a project engineer for a general contractor in Seattle, building both midrise and garden-style multifamily housing. I stayed there for four years, until my girlfriend and I decided we wanted to live closer to our families in the Portland area. Iím so glad I found Essex where I can continue to put my skills to work at a company that values collaboration and has a strong commitment to quality construction.
When Iím not at work you are likely to find me outdoors. My girlfriend and I are very active. We enjoy snow skiing, water skiing, hiking, backpacking and mountain biking. I also enjoy coaching lacrosse, playing guitar, and I love to travel. I have backpacked through Europe, South America and Thailand. I look forward to exploring more of the world.