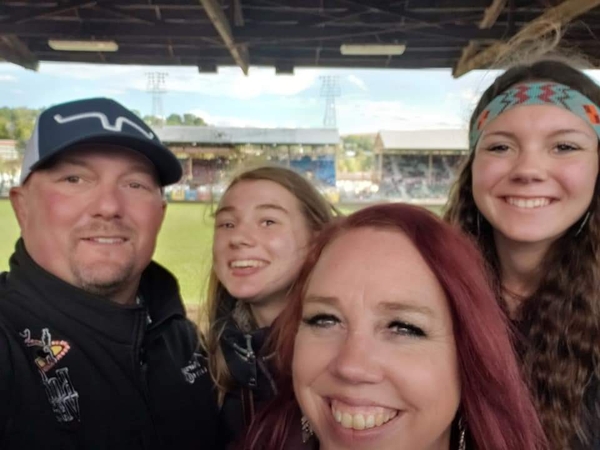 Donnie Vroman
Assistant Superintendent
I was born in Cottage Grove and raised in Yoncalla and Harrisburg. Instead of college I opted for the school of life. I am a tradesman. I went through the carpenters training program and carpenter superintendent program with the carpenters union in Las Vegas.
I am married to Jami Vroman and we have two daughters, Shallan and Dellaney.
My work has been almost all construction. I was a laborer for a small excavation company during my high school years. After graduating I worked at a tire store - Les Schwab, and a mobile home manufacture company - Palm Harbor. I was a laborer for a pipe crew, an operator, and a carpenter for Wildish. Iíve been a union carpenter ever since. I eventually became a Foreman and eventually moved up to Field Superintendent for the last 15 years working for different contractors in Oregon.
When Iím not working, youíll likely find me watching my kids play sports or compete in rodeo. I also love spending time outdoors - hunting, fishing, golfing and four wheeling.