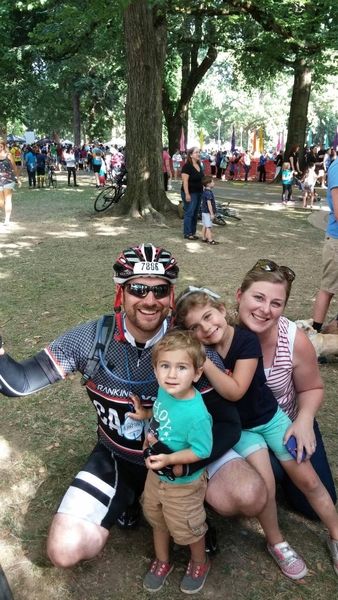 David Ramirez
General Superintendent
I started my life in construction as a laborer packing drywall on a Trammell Crow mixed-use project. It was tough physical work. I was fortunate to be given an opportunity to learn how to steel frame. From that, I eventually became a journeyman carpenter, then a foreman, an assistant superintendent, a superintendent, and now general superintendent. After becoming a superintendent, I studied construction management at the University of Washington. The program helped me increase my knowledge of construction, especially when it comes to design and construction financing.
After living and working in Washington for a number of years, I decided to move back to Oregon where I was raised. I researched a number of Portland area general contractors and Essex really stood out. I appreciated their commitment to quality and integrity. They set the bar high. Their thoughtful approach to hiring and the time they invested in making sure I was a good fit, made me want to be a part of this team even more. They expect a lot from their staff, subcontractors and suppliers. I am convinced that their clients appreciate this. I see this firm continuing to grow and succeed and Iím happy to grow with it.
When Iím not working for Essex, Iím with my wife and two kids, either on our family blueberry farm or doing something else outdoors. Iím an avid cyclist and have participated in the STP Ė Seattle to Portland ride. I also enjoy snowboarding, fishing, skeet shooting, photography and drums.