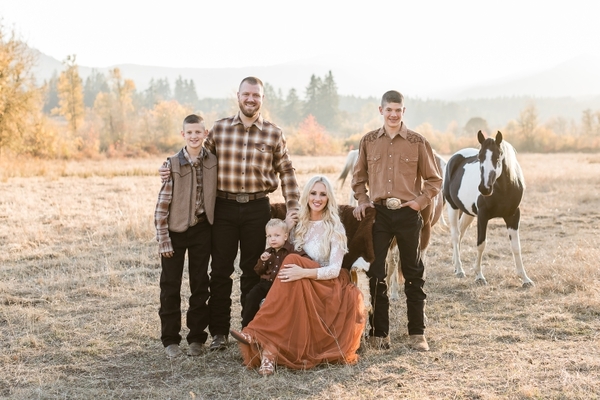 Dan Skotte
Vice President
I became interested in construction during high school when I worked for my friendís father who was a general contractor. I was intrigued by the process, and decided to attend Oregon State University to study construction engineering management. My first internship was for CD Redding Construction. I really enjoyed the hands on work and knew I was following the right path. More internships followed. After graduation I joined Andersen Construction, and worked all around Oregon focusing on healthcare, high tech and higher education projects. Some of my clients included HP, Google, Oregon State University and the University of Oregon. Eventually I became Andersenís Special Projects Division Manager, managing their Mid-Willamette Valley operations.
I am now a Project Manager at Essex. I was impressed by Essexí resume, their image in the community, and their reputation for quality construction, sustainability, and their support for the community.
When Iím not at work, I spend most of my time with my family. We enjoy hunting, fishing, camping, and riding dirt bikes. My boys are also very active in sports and I enjoy coaching their teams.