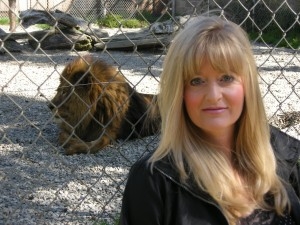 Connie Rolfe CDT
CFO
I joined Essex in February 2000
I've been very fortunate to provide accounting services for many different industries including insurance, retail, medical, manufacturing and now construction. I have to say construction will always be my favorite. I made the decision to leave my own accounting business to become a part of Essex. I love the people I work with and I look forward to the future and what it brings.
Construction projects are all so unique and and yet so similar. The team of suppliers, subcontractors, owners, design professionals is always changing. With each new job comes a new set of challenges and rewards. When working with so many, the community becomes small and very personal.
For many years people have known me as a workaholic but I've learned with age to slow down. Now you won't find me here in the wee hours of the morning but home with my husband. I love to watch movies, read, garden and l can always find time to learn new things.
For those of you that have stepped into my office, you may wonder, "why all the lions?" As a little girl I fell in love with Clarence the Cross eyed lion from the TV series "Daktari" and I still love lions today for what they represent to me, power and elegance.