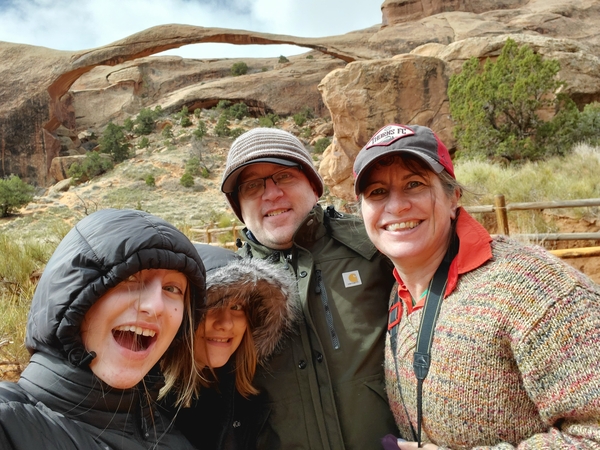 Bill Jaques
Senior Project Manager
I grew up in the small town of Vernonia Oregon where my dad worked in the timber industry. After graduating high school I attended Oregon State University. After considering a forestry major, I switched gears and got my bachelorís degree in business administration. During summer breaks I worked as a logger. I enjoyed being outdoors, so after graduating I worked as a carpenter for seven years, becoming a journeyman along the way. Eventually the Oregon rains wore me down and I decided to use my degree. I joined a large construction company as a project engineer. I learned that side of the business and worked my way up to Senior Estimator / Preconstruction Project Manager. After working for that firm for 16 years, I decided to strike out on my own, got my general contractors license and flipped a house or two. Since that time, Iíve worked for a couple of other large general contractors and participated in many varied and complex higher-ed, housing, mixed-use, and medical projects.
I decided to join Essex as a Senior Project Manager because at heart Iím not a big corporate guy. Iím a builder. I want to be in touch with the work and get out on the job sites. I enjoy working with people that share the same passion. My role at Essex is to chaperone projects from conception to completion, getting involved early during preconstruction. I see my role as advocating for the client, the design team and the end user. Collaboration is where itís at. When I do my job right, each project I touch will be well-prepared for the build teamís success.
When Iím not working, Iím either doing a remodeling project or spending time with my wife and our daughters Ė Rebecca and Natalie. The girls play year-round soccer, so we spend lots of time at their games, cheering them on. One thing people may not know about me is that Iím an amateur beekeeper. I enjoy working with the bees and sharing honey with friends and family.