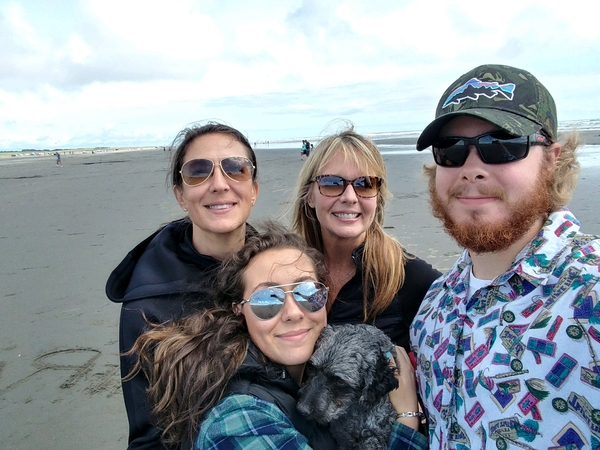 Sonja Marvich
Project Accountant
I was born in Portland and raised nearby in Happy Valley. I went to high school at La Salle Prep in Milwaukie, Oregon before earning a bachelorís degree in Accounting at The University of Oregon. Iím engaged to Caeleb, and have two furry babies - Miles, the Cockapoo and Mia, the Border Collie.
I was an office manager at a mental health private practice clinic before starting at Essex as a Project Accountant.
When Iím not working, I enjoy anything related to Ďtrue crimeí, mostly podcasts, documentaries and TV shows. I also enjoy spending time on the Oregon coast and kayaking.