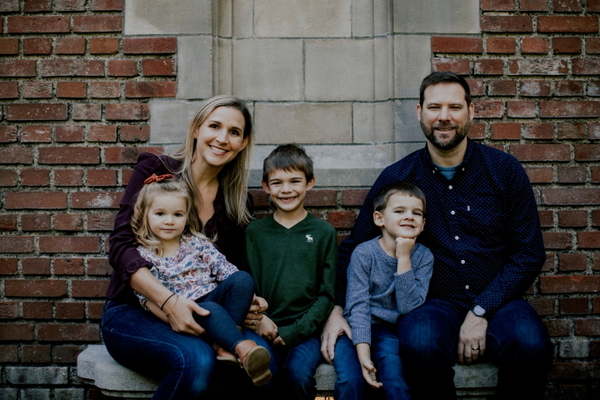 Scott Howell
Project Superintendent
I grew up on a cattle ranch in Alberta, Canada. After high school I worked on the pipeline for a while which funded a few years of travel and led to meeting my wife while exploring Hawaii. We moved to Vancouver, British Columbia where my wife attended university and I started my career in construction. In the early days I worked as a laborer, and then as a framer for multifamily projects for about 10 years. After getting hurt a couple of times, I knew I couldnít frame forever, so I was hired by a small TI contractor as a carpenter with the goal of becoming a project superintendent. After working for a week as a carpenter I was asked to step into a superintendent role to replace someone who left. My first project was incredibly challenging. We gutted and renovated a 1905 bank building, and had to complete it in two weeks, because of banking laws in Canada. Our team worked 20-hour days and we met our goal. After that trial by fire, I became known as the guy who could handle challenging projects.
In 2015 I immigrated to the U.S., so my wife could be closer to her family in Northern California. Oregon is a good mid-way point between my family and hers. After arriving in Portland, I was hired as an assistant superintendent. In 3 months, I took over for a superintendent who was let go. I felt Iíd jumped the gun on becoming a superintendent once again and wanted to work under someone who really knew their stuff.I found that opportunity at a different firm that specialized in multifamily housing where I was hired as an assistant superintendent. I worked under a skilled superintendent for a year, after which I was promoted to project superintendent. While there I wrote up a manual on how to successfully bring projects to completion. Now Iím excited to bring all the lessons Iíve learned to my role as a superintendent at Essex.
When Iím not at work I stay busy with my wife and three kids. They consume the bulk of my time. I also enjoy making leather holsters, shooting, hunting and riding motorcycles. I also dive into projects, like building my own canoe.