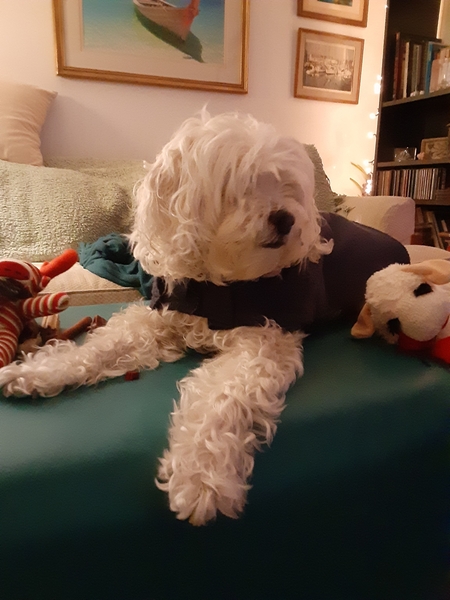 Lori Eberlein
Project Accountant
I am an Oregonian through and through. I have made the Eugene area my home for all of my adult life with the exception of living on the coast for 5 ½ years. I am glad to be back home.
I bring over 20 years of accounting experience to the Essex team. Just before joining Essex as a project accountant I worked for the economic development office for the Siletz tribe as a staff account/interim controller. Our office managed most of the properties held by the tribe.
When I'm not working I enjoy spending time with my grandkids and staying active. I like to take long walks with my dog and recently got into kayaking.