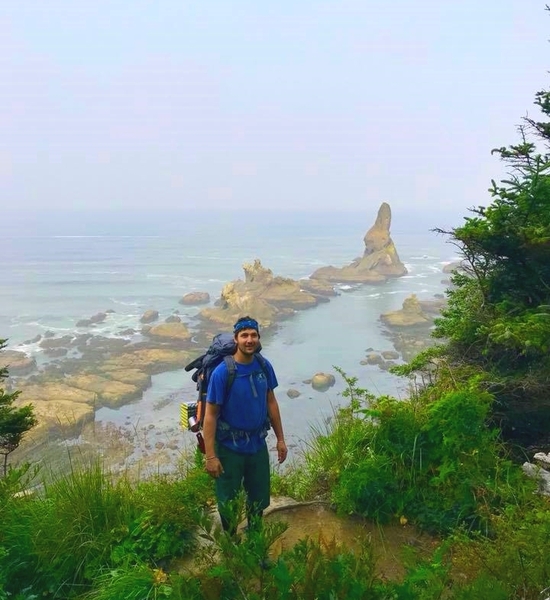 Jacob Bibeau CDT
Project Engineer
I grew up in Northern Minnesota and went to school at the University of Minnesota where I graduated with a double major in Economics, and Management in Financial Institutions. I wasnít sure what I was going to do professionally, but was always interested in construction. I decided to move to Oregon with my brother who was attending the University of Oregon. I was happy to escape the cold, be somewhere with mountains and the ocean, and then find a career path to follow. I landed in Eugene and became a framer, which increased my interest in building. Because of my background in finance and economics, I figured estimating would be a great fit. Iíve been pursuing that dream ever since.
Iím glad I found Essex. I appreciate their hard work, commitment to quality construction, and place in the community. Itís a great fit for me.
When Iím not working, I enjoy staying active. I like to go camping and hiking. Iím a big music fan, and try to see as many concerts as possible. When Iím ready to kick back, youíll likely find me watching movies or playing video games..