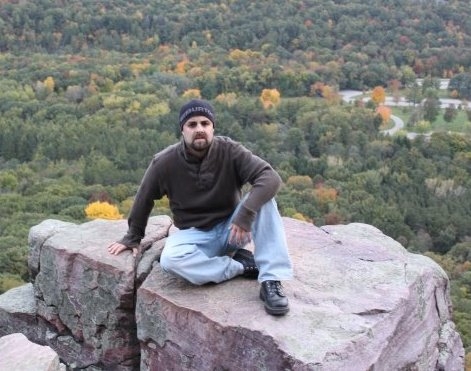 Chris Thomas
Senior Network Administrator
I attended Chippewa Valley Technical College in Wisconsin and got an A.S. degree in Computer Programming, Systems Analysis and Design. After graduating around the time of 911 there were not many jobs available in my field. I ended up managing a night club for six years before returning to school to finish my education. I got a B.S. degree in IT Management with an emphasis on computer and network engineering at Herzing College in Wisconsin. I stayed very busy, working a full-time job, a part-time job, all while attending school full-time. Fortunately when I got my bachelorís degree I was able to get a job with an internet service provider where I provided technical support and designed their first remote help desk department. I eventually left the cold weather of Wisconsin behind to move to California in 2010. I worked for a wine club software company, where I designed and supported a program that processed purchasing and shipping for wineries. After another job when that company was bought out, I decided to leave California and move to Oregon.
My role at Essex is assessing our IT environment and helping Essex migrate to a new infrastructure so we can work more efficiently and more mobile, while enhancing our security. I also provide IT support for our growing staff.
When Iím not at work you are likely to hear me playing one of my guitars. I enjoy music, especially African and Latin music. I also enjoy hiking and fishing and look forward to exploring Oregon.