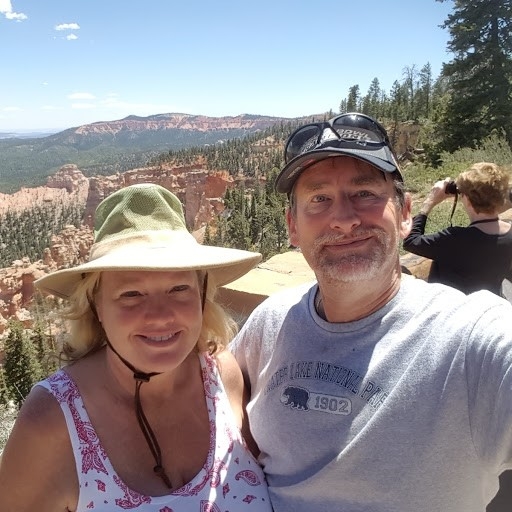 Tom Deines FCSI, CCCA
Safety Director
My interest in construction began at age 3, when I spent time helping my dad, who was a general contractor for 42 years. I took a somewhat unconventional path, 6 years of industrial arts in school, followed by earning my carpenter's journeyman card, getting a business degree and then getting involved in all levels of management. From project engineer, superintendent, and project manager to estimator, proposal writer and now safety director, construction has been in my blood for 37 years (I think I'll pass dad!) Helping lead a strong safety culture here at Essex is very rewarding, as well as important to our entire team.
I knew a lot of the Essex team before I came to work here. I knew Essex is a very solid company, well respected in the industry and the community, important traits that personify the type of employer I want to work for and with. While quality and integrity are cornerstones here at Essex, we still know how to have fun and support each other.
When I'm not busy ensuring our team is working safely, I enjoy doing outdoor activities with my wife, such as camping, bicycling, hiking, traveling, watching football and basketball, and staying active in our church family. I also enjoy woodworking, photography and our very active Boston Terrier "baby".