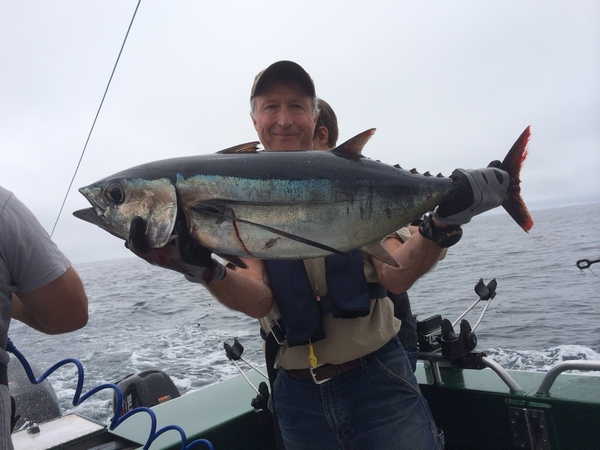 Tim McMahen LEED AP
Project Manager
I joined Essex in June 2001.
I started working right out of high school, as an apprentice for a small framing company owned by Jon Texter. I worked my way up, gaining skills along the way. When construction slowed, I moved to Alaska and became a framing contractor. I returned to Eugene a few years later and went back to work for Jon Texter and his partner Tim Laue. Iíve also worked for PCDI with several other Essex folks, and then at Dorman Construction for 8 years. After Dorman I rejoined Jon Texter and found my place at Essex where I am a Project Manager.
When Iím not working I enjoy hunting and fishing, and riding my bike. I also like doing projects around my house. Once a year I make a dramatic entrance at a private party called Cressfest, by jumping out of an airplane, dressed as Elvis.