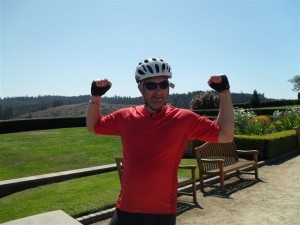 Jon Mattheisen
Concrete Superintendent
I joined Essex in March 2007
I was born in Texas and have lived in 6 different states. I graduated from Junction City High and Linfield College with a B.S. in Business Administration. I have two kids, Andrew and Zoe.
I worked my way through college as a carpenter and over 20 years worked my way up through the ranks to become a project superintendent. I have worked all over the United States, Japan and South Korea.
I love to remodel homes in my spare time. It lets me be creative. I also enjoy traveling and exploring new places. I like to be outside and in the winter time I love snow skiing.
I love the people I work with. I value how caring they are and how they truly try to do the right thing. They genuinely have the best interests of the owners and the clients at heart. At this time in my life, there is no other company I would want to work for.