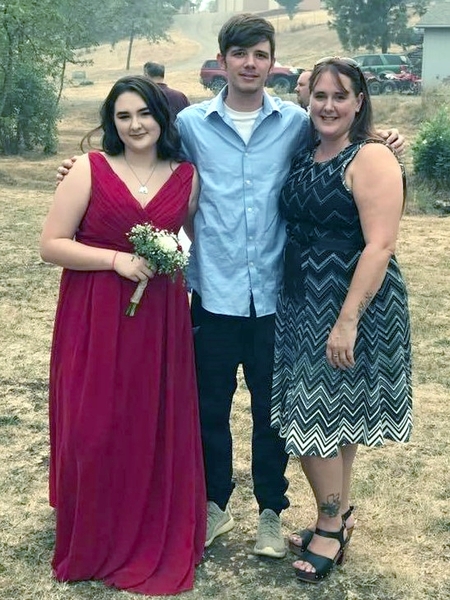 Heidi Marshall
Project Accountant
I was born in Washington, and raised in the Eugene / Springfield area. My career has primarily focused on accounting and finances, though thatís not what I got my degree in. While raising my two kids I considered it important to pursue my education, and earned a bachelors of science degree in criminal justice. Though I havenít followed that career path, you still might find me reading true crime stories. Iím proud to have persevered, worked my way through school and achieved my degree in just three years, while raising my two kids alone.
My financial and accounting skills have found a home here at Essex where I am a Project Accountant.
During my free time, I enjoy spending time with kids and family and frequenting our local wineries. I also enjoy traveling and have a long wish list of places to visit.