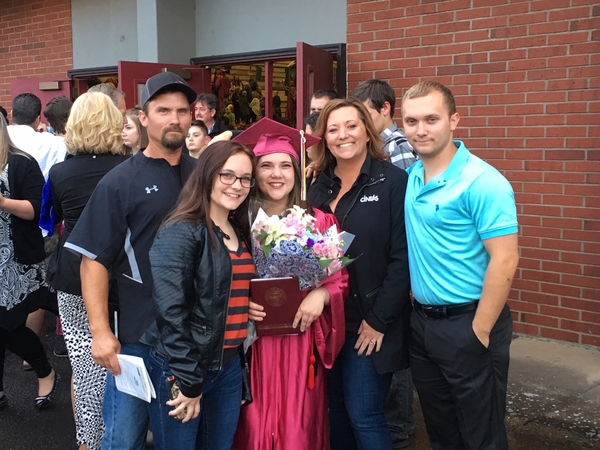 Dennis Page
Assistant Superintendent
I was born in Texas and spent time in Texas and California as a young child. My dad decided to move our family to Eugene in 1980. He remembered Eugene fondly from his time here in the 1960s attending Northwest Christian College, where he studied to become a minister, and where he met my mom.
Iíve been working in construction since I graduated from high school in 1990 and have been with Essex since 2015.
When Iím not working I spend time with my wife Kim and our three kids, two daughters and a son. I met my wife in high school, and finally convinced her to marry me in 1996. I enjoy coaching kidsí sports teams. I coach football, and Kim and I coach girlsí softball together. Some of the kids we coach come from low income and struggling homes. Sports is a great way for them to forget about whatís going on at home for a while. Iíve formed close bonds with many of these kids, and still hear from a lot of my past players. Itís incredibly rewarding.