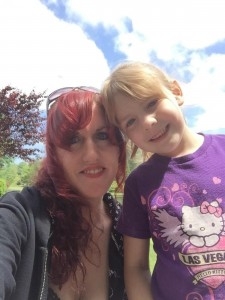 Brandi Snyder
HR Director
Iím a local girl, born in Eugene, and spending most of my life in the area. I started working in my twenties at a local lumber company where I became their office manager. Interestingly, all our work was done by hand. No computers. I stayed for eight years until the company closed. The timing worked out well, as I had my daughter shortly before and decided to stay home with her while she was young. During that time I also went back to school for a couple of years, focusing on accounting classes. When my daughter got a bit older I worked for New Horizons In-Home Care as Accounting Clerk and then joined JCI as a receptionist, office assistant and assistant to the shop managers.
I am the HR Director at Essex and also process our payroll.
When Iím not at work I keep busy with my two kids Ė Charlie and Chelsea. Iím also an avid reader.