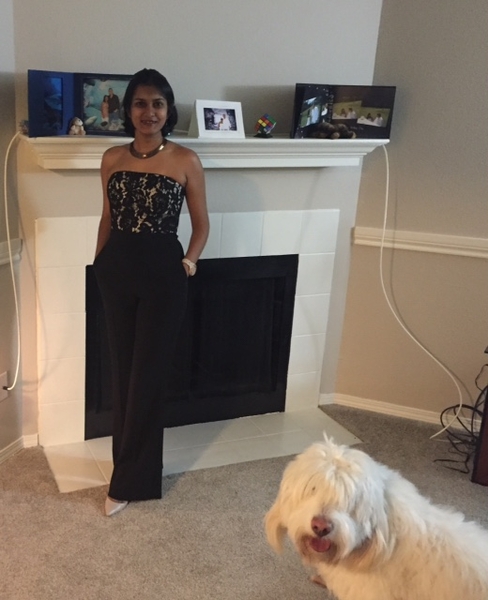 Anthony Williams
Assistant Superintendent
I was born and raised in Johnstown, Pennsylvania, about 70 miles outside of Pittsburgh. Johnstown is famous for a flood that destroyed the town in 1889. In fact, the Johnstown flood caused the most loss of life of any disaster in the United States until 911.
When I was in Pennsylvania I played hockey into my twenties and began working as a carpenter. My skills as a carpenter took me to various places in the U.S., including Georgia where I trained with Dryvit to learn their Exterior Insulation and Finish System (EIFS). This was valuable knowledge and led to many years of travel and work throughout the world. My next stop was St. Martin where I trained people on the EIFS system. After living in the Caribbean for 12 years, I lived in Africa from 2008 to 2014. It was in Africa, in the island nation of Mauritius, off the east coast of Madagascar that I met my wife. In 2014 we moved to St. Thomas in the Caribbean.
While in St. Thomas, my wife became interested in becoming a U.S. citizen, so we decided to move to the mainland. I had job offers in New Hampshire and Oregon. We chose Oregon. While we are happy to live in our new home, my new job focused on tenant infill projects which was not the best fit for me. Now Iím at Essex and get to work on the larger commercial projects I enjoy.
From my travels I bring the ability to speak Spanish and French. I enjoy spending time with my wife and our dog Tweek, a Coton de Tulear from Maddagascar. Tweek was quite high strung as a puppy, so we named her after the character by the same name on South Park. When Iím not working my wife and I enjoy exploring the area and finding new places to eat. Itís a great way to get to know our new home.