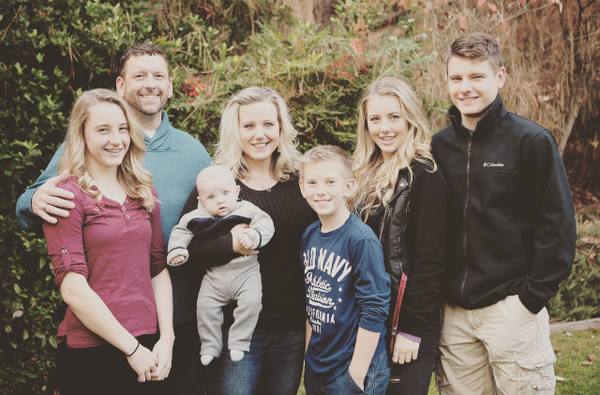 Aaron Lacey
Project Manager
I grew up in Central Point and married my Junior High School sweetheart. After High School, I started working in construction. I went through Willamette Carpenter's Training Center to hone my skills. I must confess that I first got into construction because it was convenient. Over time I developed a true passion for the work. I enjoy the collaborative nature of construction, working with the team to successfully complete projects. Project Management became an obvious path for me.
Essex is hands down the best place I've ever worked. It's a truly supportive environment. The owners and my coworkers are committed to my success, and we are all committed to our clients' success. Essex' commitment to honesty and integrity, and treating everyone fairly fits perfectly with my values.
My favorite things in life include listening to my kids create music, watching them compete in athletics, and helping them succeed in their education.